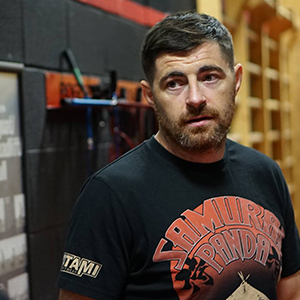 Alan is the owner and head coach at CSP. He has worked with some of the best and most reputable coaches in the Strength & Conditioning world and is widely recognized as being among the premier coaches in the industry specializing in strength development and energy systems programming.
Qualifications & Specialities:
Westside Barbell Certified Coach
Complete Human Performance Level 1
OPT/OPEX Qualified Coach
FMS Certified, CF Level 1
Precision Nutrition
NCEF Fitness & Personal Training Qualified Coach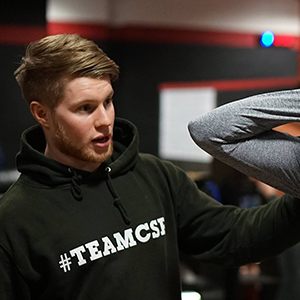 Dean has been coaching at CSP in all capacities for over 2 years now. Having originally competed in CrossFit competitions he now has a keen interest in Powerlifting and helping first timers get ready for competition
Qualifications & Specialities:
CrossFit Level 1: Complete Human Performance Level 1
QQI Gym Instructor & Personal Trainer Levels 6 & 7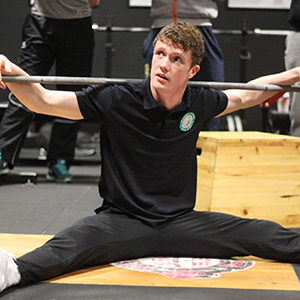 Stewie is both a Weightlifting Coach and Competitor here in CSP. Having competed internationally since 2014 representing Ireland at two European Championships, two Celtic Nations, and a host of other smaller events, he has a considerable knowledge of all things weightlifting related and is widely recognised as being among the country's premier athletes. He has travelled to learn from some of the most recognisable coaches and athletes in the world of strength-sports today to be able to offer the most up-to-date information and coaching to all members at CSP. In addition to Stewie's role as Weightlifting coach he has also aided in the coaching of countless rugby teams ranging from under 14s through to Senior level.
Qualifications & Specialities:
CoachWeightlifting Ireland Level 1
Complete Human Performance Level 1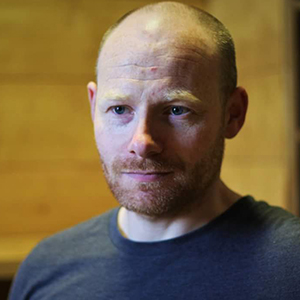 Paul is both manager of CSP and also on-site physiotherapist with his thriving Function Physical Therapy business also located at the gym. For more info on all things prehab, rehab and physio related contact Paul directly on 0860645272